Services
H+A is a Dubai based architecture and interior design studio specializing in healthcare, hospitality and wellness projects. Our services include design, facility planning and technical advisory – including PPP (public private partnerships), feasibility studies and value engineering/value management exercises in the capacity of 'Lead Consultant' or 'Design Consultant'.
Our design methodology is research based; exploring all opportunities to ensure our projects are responsive, relevant and meaningful – satisfying the clients brief while enhancing the places and communities they occupy. A humancentric approach with empathy towards our clients and end users, promoting wellness and sustainability in all aspects of our project designs.
We strive to understand what a project 'should be' with a sensitivity towards context, environment, and culture. Drawing inspiration from the local vernacular we interpret regional forms and materials to deliver projects that are modern, timeless and 'of the place'
Who We Are
Founding Partner and Managing Director Stas Louca brings over 25 years of healthcare experience, having held Senior Management Positions with International Design Companies; including Head of Architecture for AECOM and Healthcare Practice Leader for Perkins Will, Middle East.
Partner and Design Director David Lessard brings over 15 years of hospitality and lifestyle residential experience, having also held senior design and management positions for internationally renowned architectural design practices such as Allied Works, Rafael Vinoly, Asymptote Architecture and Perkins+Will, Middle East.
Together they bring deep knowledge of their respective fields balancing boutique design with big firm delivery capability.
Kia Flagship Building
Mezzanine level, Office M10
Dubai, United Arab Emirates
PO BOX 117350, Dubai Central Post Office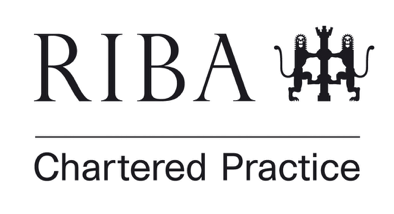 Clients





Awards
Gold Medal - Arina Belomestnykh
Lorem ipsum dolor sit amet, consectetur adipiscing elit, sed do eiusmod tempor incididunt ut labore et
Gold Medal - Arina Belomestnykh
Lorem ipsum dolor sit amet, consectetur adipiscing elit, sed do eiusmod tempor incididunt ut labore et