Who We Are
Founding Partner and Managing Director Stas Louca brings over 25 years of healthcare experience, having held Senior Management Positions with International Design Companies; including Head of Architecture for AECOM and Healthcare Practice Leader for Perkins Will, Middle East.
Partner and Design Director David Lessard brings over 15 years of hospitality and lifestyle residential experience, having also held senior design and management positions for internationally renowned architectural design practices such as Allied Works, Rafael Vinoly, Asymptote Architecture and Perkins+Will, Middle East.
Together they bring deep knowledge of their respective fields balancing boutique design with big firm delivery capability.
Mission Statement
The built environment influences our emotions and overall wellbeing. Our design methodology considers such theories through practical applications of form and material with the intent to enhance the human experience. By placing focus on the human dimension we ensure that our designs are thoughtful, relevant and fit for their intended purpose - promoting wellness and sustainability in all aspects of our work. We resist an object based approach to design and follow a process that is research based – striving to understand what a design 'should be' with a sensitivity towards context, environment and culture.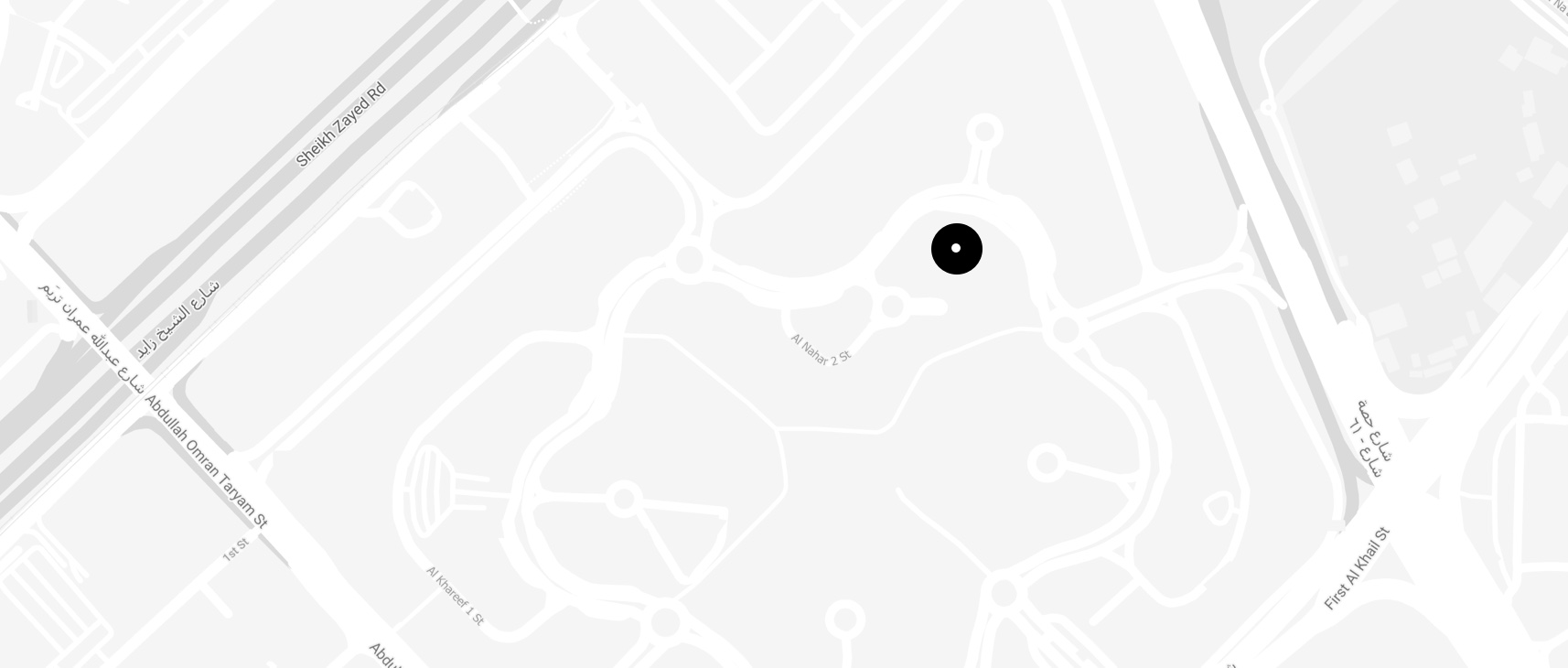 Tameem House, Office 1607, Barsha Heights
Dubai, UAE PO Box 500137, AE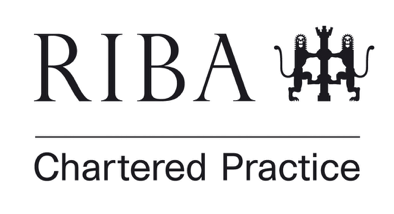 Clients





Awards
Gold Medal - Arina Belomestnykh
Lorem ipsum dolor sit amet, consectetur adipiscing elit, sed do eiusmod tempor incididunt ut labore et
Gold Medal - Arina Belomestnykh
Lorem ipsum dolor sit amet, consectetur adipiscing elit, sed do eiusmod tempor incididunt ut labore et